Design
your products designed
........... manufacturing ready
Are you tired of investing in design only to have your products redesigned during the tooling process?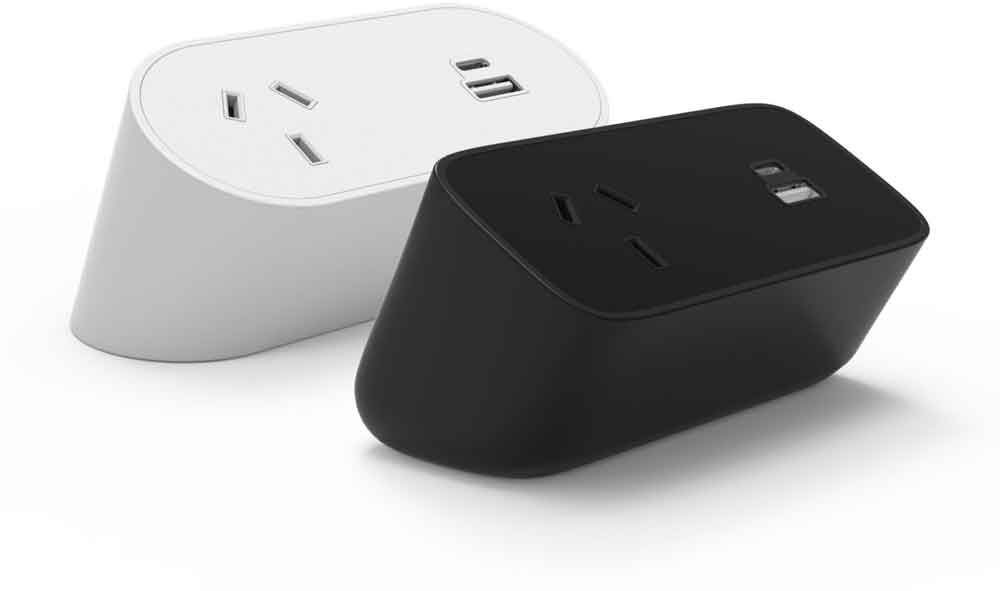 At SCAD Design, we have more than 40 years experience in designing products for low to high production volumes. While designing your product, manufacturability is always at the forefront of our minds.
There is nothing worse than a product being released for tooling that just can't be manufactured and has to be revised, often by the toolmakers, compromising the design right from the start.
SCAD Design – Designing stylish and innovative products that can be made.
Tailored Design Service
Option.1
Full Design Service, Concept to Production Ready
You tell us what you want and we'll tailor a project to best suit your requirements.
Option.2
Pick and Mix Design Services
Sometimes you only need one particular service performed. Whether this is on a regular basis or as a one-off, let us know what you are after and we can tailor a service to suit your desired outcomes.
Option.3
An Outsourced Design Office
We do have clients that we provide a similar service to that of an internal design office. We can design a service that integrates with your internal staff and systems giving you design resources at your fingertips.
Services